Is It Possible To Steal A Car? Here's How To File A Claim
Published On Jun 17, 2022 11:00 AM By InsuranceDekho
Is It Possible To Steal A Car? Here's How To File A Claim
Table of Contents
A comprehensive vehicle insurance policy, as compared to a standard third-party car insurance policy, provides more coverage. In addition to third-party coverage, the latter offers coverage for personal damage or loss sustained as a result of an accident or disaster.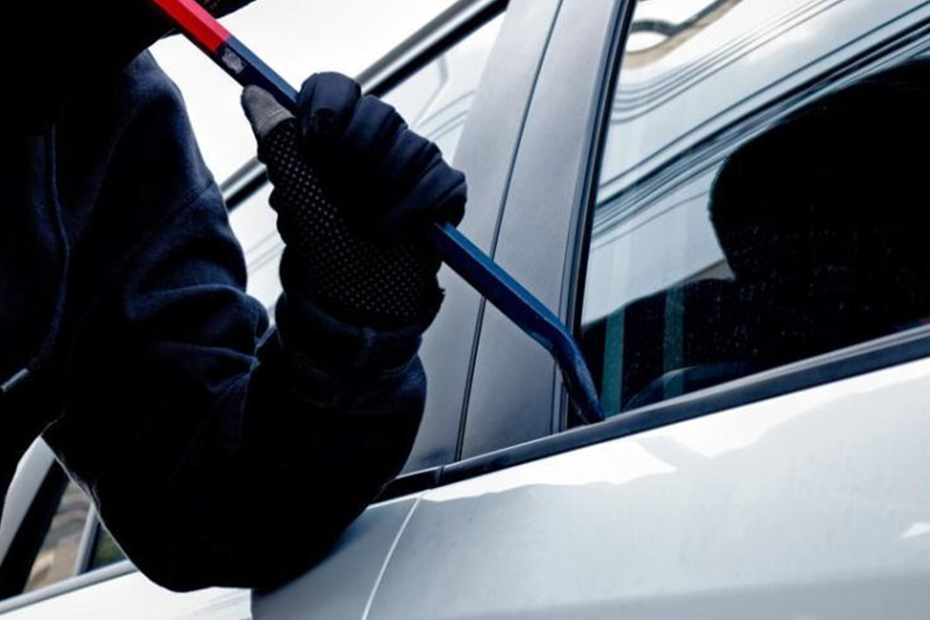 How to File a Car Theft Claim
If your automobile is stolen, your insurance carrier will pay up to the Insured Declared Value of the vehicle (IDV). However, you should file a claim with your insurance carrier as soon as possible to avoid any anomalies or delays in acceptance. To do so, you must first learn how to file a claim, which is outlined below:
When your automobile is stolen, the first thing you must do is file a FIR (First Information Report) with the police station closest to you. To submit a police complaint, the police may require you to disclose relevant facts. Following that, you will receive a copy of your police report, which you will need to file your vehicle insurance claim.
Please contact your insurance provider
After filing a police report, you should inform your insurance provider in full about the automobile theft occurrence, either by an online form, a phone call, or a visit to the branch. You'll need to fill out a car insurance claim form and include information like your policy number, vehicle registration number, and information regarding the theft.
Notify your local transportation office
According to the Motor Vehicle Act, you must report the theft of your vehicle to your RTO (Regional Transport Office). You'll need to complete out some formal paperwork, which the RTO officer will sign. The RTO will supply you with the transfer paperwork to submit to the insurance provider in addition to the legally signed forms.
Send Your Insurance Company Documents
To make a car theft insurance claim, you will need to provide different papers to your insurance carrier. The following are some of the documents:
Copy of the RC book
This is the claim form.
Copy of the original FIR
a copy of your driver's license
Copies of insurance documentation
RTO transfer paperwork and RTO forms are required.

You may also be required to produce your original pair of car keys in order to file a successful auto insurance claim.
Obtain a Police No-Trace Report
When you file a police report about your automobile being stolen, the police will begin an investigation to search your vehicle. If they are unable to locate your vehicle within a reasonable amount of time, you are entitled to a no-trace report from your local police station. The paperwork is required in order for your insurance company to approve your claim. Based on your location, a no-trace report is issued after 30 days or more.
Take Away
Insurance providers might take up to 90 days to calculate your car's IDV. This claim procedure takes about 3 to 4 months in total. You avoid any delays, be sure to follow this auto theft insurance claim process to the letter and provide all essential facts and documentation to your insurer.A comprehensive automobile insurance policy provides additional coverage than standard third-party liability insurance. It covers 'own' damages and losses in the event of an accident, in addition to third-party damages. Man-made disasters, such as theft, are also included. Your insurance will cover you up to the IDV (Insured Declared Value) of your four-wheeler if it is stolen.
Also read: Difference Between Own Damage And Zero Depreciation Car Insurance