Claim, renew, manage & more
Login
Investment Plans
Save tax
Get 1 Crore returns by investing ₹7000/month** Onwards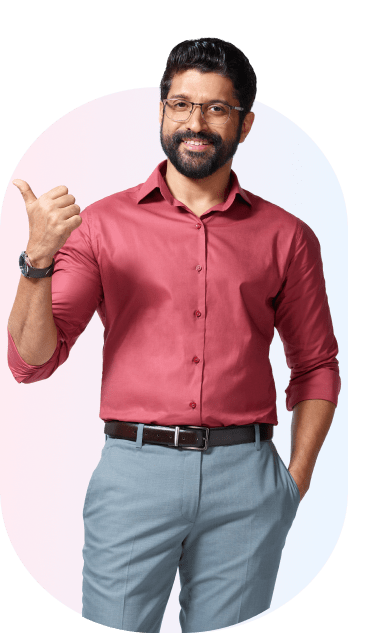 Scroll to know more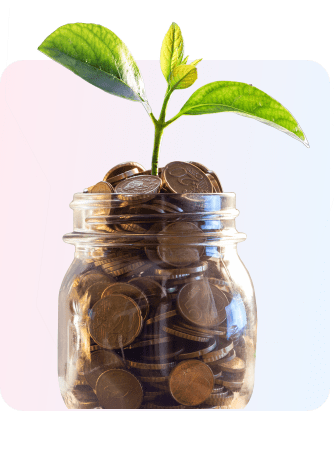 Importance of investment plans in india
Investment plans are a financial tool that helps an individual to secure their future financially. These plans help an individual to make regular investments to reach the targeted returns and reap benefits of created wealth in the future. Investment plans help in ensuring financial security for an individual and their loved ones and also lets an individual avail tax benefits. Investment plans can be very beneficial and can help an individual to have disciplined savings habits.
Benefits of Investment Plans
If you decide to include investment plans in your financial portfolio, you may expect to reap the following benefits:
Security to Loved Ones- When you choose an investment plan like a ULIP, you get not only life insurance but also the opportunity to earn returns on your money. It would be simple for you to ensure the financial future of your loved ones with such massive coverage by your side.
Financial Protection- A life insurance policy provides life coverage with investment options, as well as financial protection for the family in the form of Survival and Death Benefits. The policyholder receives the returns with a profit at maturity.If a policyholder dies before the end of the policy period, the insurance company will pay the money insured to the nominee. It provides financial security to the family of the policyholder in this way.
Tax Advantages- One of the most important advantages of investment plans is the tax advantages. Investment options, like insurance plans, have tax advantages under Section 80C and Section 10(10D) of the Income Tax Act of 1961.
Flexibility- Flexibility refers to the amount of money that can be invested as well as the duration that it can be invested. Depending on the needs and planning, one can choose the best option.
Know more
How to Choose an Investment Plan
It will be easier for you to choose an investment plan if you concentrate on the following factors:
First and importantly, analyze your financial requirements and objectives.
Create a strong plan by combining the correct investment policy with the right insurance plan that fits your specific needs.
Examine your investment term in order to meet each of your financial goals.
By investing in a variety of insurance and investment plans, you may build a diverse investment portfolio.