How to Make a Third-Party Car Insurance Claim from Edelweiss?
Published On Oct 21, 2021 11:00 AM By InsuranceDekho
Purchasing insurance for your car is important as it can save you financially in case of mishaps. If you want to ride your vehicle on the roads legally you should have a third-party insurance plan. Read this article to know how to make a third-party car insurance claim from Edelweiss.
Table of Contents
A claim is a policyholder's entitlement to be reimbursed for expenditures spent in a road accident or other unforeseeable catastrophe involving their vehicle. After an accident, policyholders can make a claim, and the relevant insurer will be responsible for disbursing the entitled claim amount based on the damage and the policy's terms and conditions.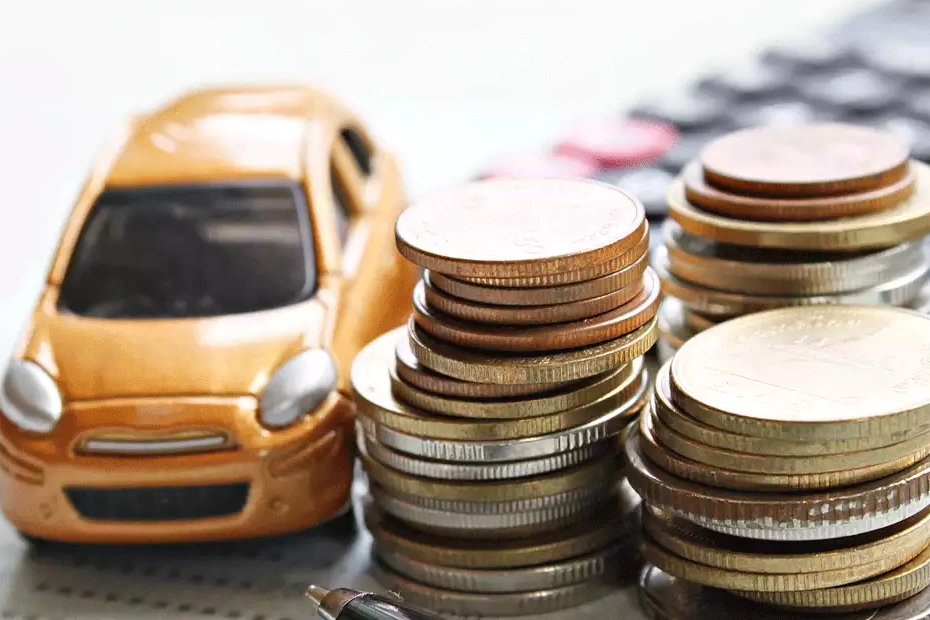 How To Make a Third-Party Car Insurance Claim From Edelweiss?
Edelweiss Third-Party Liability Car Insurance
Edelweiss vehicle insurance offers standard auto insurance coverage. It is necessary in order to drive on city streets. In the case of an accident, compensation is paid for the loss or damage caused to other cars, people, and property. This type of policy excludes coverage for loss or damage to the insured vehicle. To do so, you'll need to purchase a comprehensive or third-party along with an own-damage policy.
What Does Edelweiss' Third-Party Liability Car Insurance Policy Exclude?
Any injury caused to the passengers travelling in the insured car without 'Personal Accident Cover.

Any damage caused to your car in the event of an accident.

Depreciation, or reduction in the car's value and its parts due to wear and tear.
Edelweiss Car Insurance Claim Procedure
If you are involved in an accident, call Edelweiss Car Insurance and the insurer will swiftly resolve your claim. Listed below are steps that should be done in case of an accident.
Step 1: Get in touch with Edelweiss car insurance as soon as possible.
Step 2: Be cooperative and give all information, including your full name, policy number, policy term, accident date and time, and a copy of your driver's license and license plate, the number of parties engaged, as well as their names and contact information.
Step 3: File a complaint at the nearest police station. Make sure you have a copy of your contract. Some insurance companies need it, so file a complaint.
Step 4: After notifying Edelweiss car insurance, a professional will be assigned to your case for evaluation. The surveyor will assess your situation and guide you through the procedure.
Step 5: A specialist will resolve your issue based on your chosen plan and its coverage.
There is no problem if you have already moved your vehicle to the garage. Simply contact your insurance company, and they will assist you with your claim.
Take Away
Car insurance is a contract in which the insurance company agrees to pay the policyholder the sum guaranteed amount in the event of a loss, defined damage, physical injury, or even accidental death. The Edelweiss car insurance coverage is designed to safeguard the vehicle and its occupants. You are protected from any financial difficulties. In the event of a traffic accident, assistance is also available.
You may also like to read:
Personal Accident Car Insurance Coverage: A Handy Guide
Reasons Why Car Insurance Companies Can Reject Your Claims
Disclaimer: This article is issued in the general public interest and meant for general information purposes only. Readers are advised not to rely on the contents of the article as conclusive in nature and should research further or consult an expert in this regard.