What Are The Top Car Insurance Add-on Covers?
Published On Aug 24, 2021 11:00 AM By InsuranceDekho
Read to know the top add-on covers for car insurance to extend your car insurance policy coverage and make the most out of it.
Table of Contents
When it comes to car insurance, the standard plans offer limited coverage. Even if you own a comprehensive car insurance cover for your car, you may need to pay for the expenses that are not covered by your regular insurance. In case you want to extend your policy cover, you will have to add some add-on covers or riders to your base policy by paying an additional premium. They are designed to strengthen your coverage and to provide you with complete protection in crucial situations. There are several add-on cover options available in the market, but you must choose the most suitable ones for you as it increases the coverage but also the premium.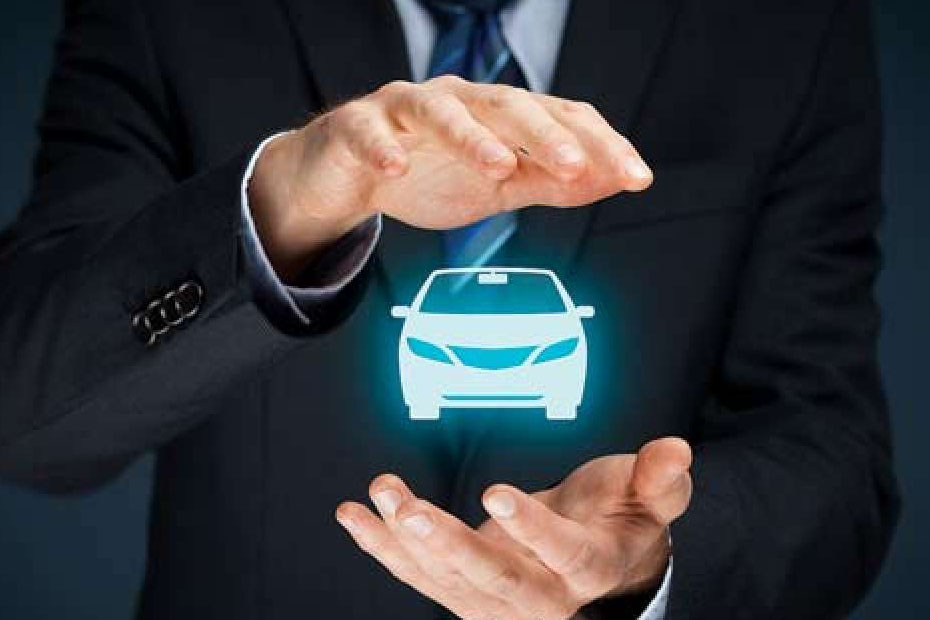 What Are The Top Car Insurance Add-on Covers?
Let us dig in to discuss the best-suited add-on covers which you should definitely consider:
1. Zero Depreciation Cover
It is the most common car insurance add-on cover amount car owners. The best part of this cover is that it makes the insurance company pay the policyholder the complete claim amount without taking any depreciation cost of the car or its parts into account. Without this add-on cover, the insurance company tends to pay the claim amount after subtracting the cost of depreciation of the car parts damaged. This add-on cover benefit is generally provided for cars up to 5 years old.
2. NCB Protection Cover
Comprehensive car insurance provides a No Claim Bonus benefit to policyholders for every claim-free year. On making no claim in a policy year, your insurance company offers you an NCB discount as a reward that you can avail of at the time of policy renewal to reduce your next year's policy premium. This discount under this cover accumulates with every claim-free year, but, if you make even a single claim in between, this benefit will terminate. With NCB protection cover, you can hold the NCB benefit even after making a claim during the policy year.
Must Read: Advantages and Disadvantages of Staying With An Insurance Company
3. Roadside Assistance Cover
As the name suggests, roadside assistance cover is meant to provide you support on-road if you get stuck due to an accident, a mishap, or a car breakdown. With this add-on cover included in your policy, you can call your insurance company for immediate help. The cover offers round-the-clock services such as flat tyre change, jump-start battery, fuel delivery, on-site repairs, etc. In addition to all these, if the situation demands, the cover can also get you a taxi or accommodation facility.
4. Engine Protection Cover
No matter which car you own, the engine continues to be the most important and expensive part of every car. With this add-on cover, you can get compensated from your insurance company for even those engine damage repairs that do not arise due to an accident. This cover is most suitable for people living in a flood or waterlogging prone areas as in these locations, there will be a higher possibility of engine damage due to water ingression and this cover can save you in such times.
5. Consumables Cover
Whenever your car gets damaged, a lot of consumables are used during its repair such as screws, nuts and bolts, lubricant, coolant, and so on. People think that it will not cost much, but in reality, they also cost a huge amount, especially, in case of total damage repair. In addition to this, the standard car insurance policy does not cover such consumables. So, this is a significant add-on cover that can be helpful for you when you require to get complete reimbursement for your car repair.
You may also like to read: Mistakes That Can Make You Pay More for Car Insurance
6. Personal Accident Cover
The personal accident cover is quite an essential add-on cover as it is designed to safeguard you along with the other passenger in the car. If you meet an accident where in addition to the damage to your car, you and your co-passengers also got injured, in such a situation, the expense could include repair and medication both, which could not be easy to bear. A basic car insurance policy covers car damage repair costs but not the injury of your co-passenger. This add-on cover ensures financial assistance during such adverse times.
7. Return to Invoice Cover
In case your car gets stolen or gets damaged to an extent that makes it go beyond repair. In such situations, the standard car insurance plans only cover you with Insured Declared Value after considering the depreciation cost in the name of settling your claim. But, if you opt for a return to invoice add-on cover, you can raise a claim for the cost that was mentioned in your car invoice that you got on purchasing it including your registration charges, toll tax, etc. The coverage amount you get with this cover makes it the most essential add-on cover.
Take Away
A comprehensive car insurance coverage can be enhanced with add-ons. However, you should always choose a rider based on your requirements and budget as you need to pay a little extra amount to opt for them. In this article, we have mentioned the top car insurance add-on covers which you should try to pick for sure according to your needs.
Also Read:
Points to Remember About Car Insurance for Beginners
Disclaimer: This article is issued in the general public interest and meant for general information purposes only. Readers are advised not to rely on the contents of the article as conclusive in nature and should research further or consult an expert in this regard.