Some Car Insurance Add-On Covers to Think About
Published On Apr 02, 2022 10:00 AM By InsuranceDekho
Car insurance add-ons are available from one insurer to the next. Here are some of the auto insurance add-ons that most general insurance companies provide.
A vehicle insurance add-on is an optional cover that can be purchased in addition to a comprehensive car insurance policy to enhance the coverage and protection offered by the policy. With comprehensive auto insurance coverage, you may choose from a variety of add-ons. One of the most common mistakes people make when buying a car insurance policy on the spur of the moment is failing to spend enough time learning about the policy's intricacies, such as whether it adequately covers all potential risks, what the claim settlement process is like, and what types of coverages the insurer provides in a standard car insurance policy, and so on.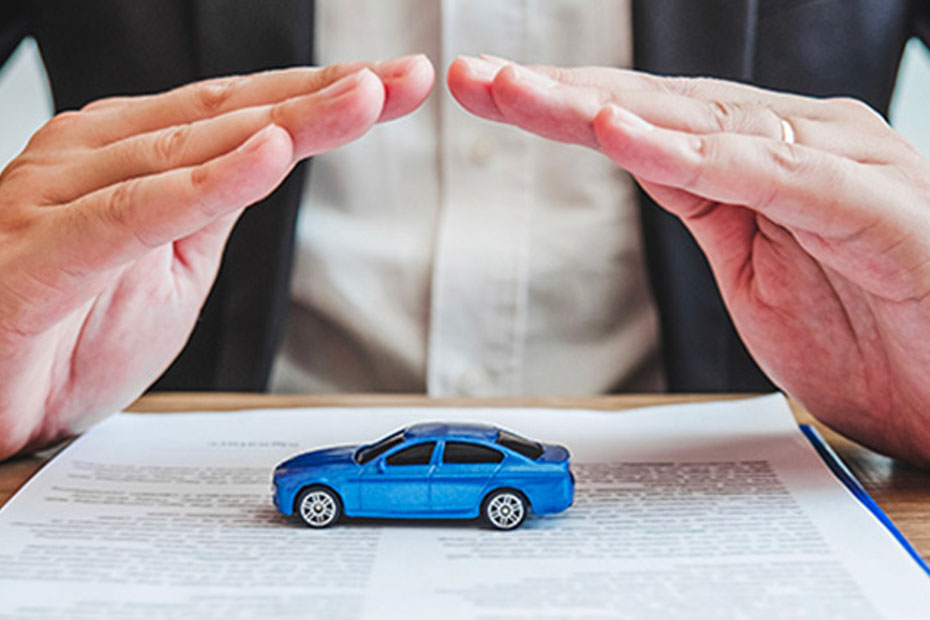 Some Car Insurance Add-On Covers to Think About
Car insurance add-ons are available from one insurer to the next. The following are some of the auto insurance add-ons that most general insurance companies provide:
Add-on Coverage with Zero Depreciation
When a claim is settled, the insurer deducts the amount of depreciation that applies to your automobile and its parts from the claim amount. A zero depreciation policy relieves you of the stress of incurring the depreciation cost of your vehicle, allowing you to recover more money. Most insurers limit zero depreciation claims to two per policy term; however, certain insurers, such as IFFCO Tokio, allow limitless zero depreciation claims.
Add-on Cover for Consumables
This add-on covers consumables not covered by the regular insurance, such as grease, air conditioner gas, lubricants clip, bearings, fuel filter, engine oil, oil filter, brake oil, nut and bolt, screw, washers, and so on.
Add-on Coverage for Roadside Assistance
This optional coverage provides support services in the event that the insured vehicle breaks down. Towing to a nearby garage, on-site repair, assistance in the event of a lost key, replacing flat tires, fuel delivery, and other services are available.
Add-on Cover for Engine Protection
This coverage protects the policyholder against the costs of a mechanical or electrical engine breakdown caused by an oil spill or water infiltration.
Add-on Coverage for Key Losses
This optional coverage makes the insurance provider responsible for compensating the policyholder in the event of a key loss (s).
Add-on Coverage for Passengers
In the case of an accident, it is a packaged protection that covers Hospital Allowance, Medical Expenses, and Medical Transport Assistance to the policyholder.
Add-on Coverage for Tyre Damage
This add-on covers in-tire bulges, punctures or bursting of tires, cuts on a tire due to an accident, and so on.
Add-on to Return to Invoice
When your car is totaled, has a Constructive Total Loss (CTL), or is stolen, this add-on protection lets you collect the entire invoice amount.
Even if you filed a claim during the previous policy term, this add-on allows you to keep your No Claim Bonus (NCB) discount. Every claim-free year earns you a discount on your own-damage premium, known as NCB.
Personal Belongings Loss Add-on
The insurer covers the policyholder for the loss of personal things such as articles or other personal items that are likely to be used, carried, or worn with this add-on.
Add-on to Your Daily Allowance
If you choose this option, the insurance will pay you a daily allowance if your automobile is stolen or needs repairs.
Take Away
A standard comprehensive auto insurance policy is not a one-size-fits-all policy, and you should customize it to meet your specific needs. The amount of coverage you need to safeguard your automobile and what can add value to the policy are two items to think about. That's where add-on covers come in.
Also read - Is It Beneficial For Indian Car Owners To Have Cashless Car Insurance?