Factors That Determine Car Insurance Premiums
Published On Apr 12, 2021 11:00 AM By InsuranceDekho
This article mentions the factors that determine car insurance prices. It begins with an introduction of what car insurance prices or premiums are and then explains each of the factors in detail.
Table of Contents
While buying a car insurance policy, the insurance company provides you with financial support and security for accidental damages sustained on your car against the payment of a regular premium. Apart from the purchase price, this is a regular price that you pay to keep on availing the services of your car insurance policy till the end of policy tenure. Having an insurance policy is mandatory in India and therefore to be better informed about it, in this article, we are going to tell you about the factors that influence car insurance prices or premiums.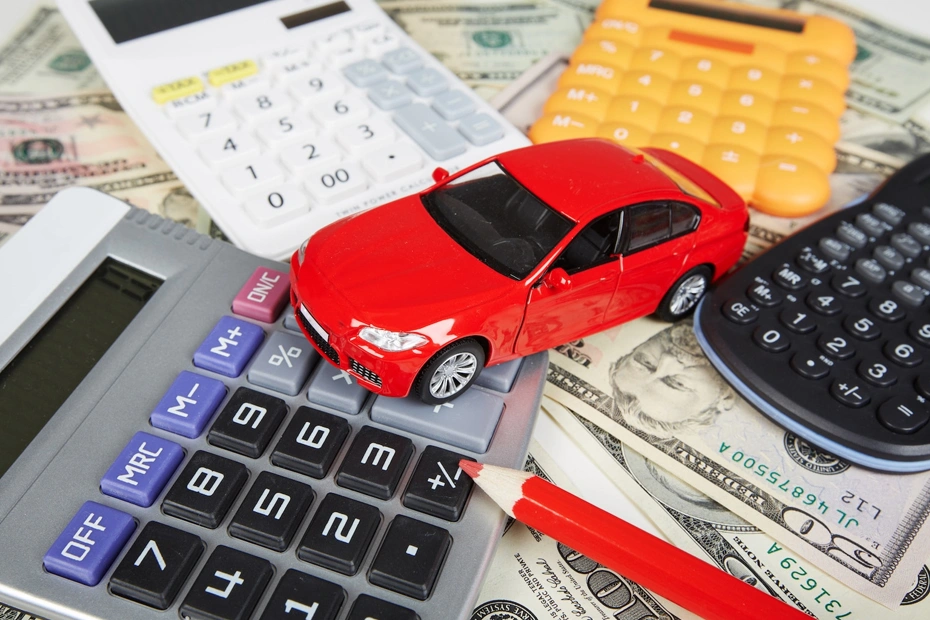 Factors That Determine Car Insurance Prices
The following pointers are a list of factors that determine car insurance prices.
The primary factor which affects the premium of your car insurance plan is the make, model, and variant of your car.
Location plays an important role in determining the amount of your car insurance prices, but people are not too aware about it. For example, car insurance premiums are greater if you live in an urban landscape because the chances of collision or accident are greater, due to congestion and crowding. On the other hand, if you live in a suburban or rural landscape, the amount of premium that you pay is less for the reduced chances of accidents.
In car insurance there are usually two types of coverage options, namely a third party insurance cover and a comprehensive car insurance cover. If you have a third party insurance cover, the amount of premium you pay is considerably less given that it only pays for your financial liabilities due towards a third party. But the premium amount for comprehensive car insurance is higher since it pays for your own damage cover as well including third party liabilities.
The type of your engine influences your car insurance premium. In case your car runs on a diesel engine, you will have to pay a higher rate of premium in comparison to a car that runs on a petrol engine. Diesel engine cars charge a higher rate of premium because they are more expensive than the latter.
If you have safety equipment installed in your car, it has a bearing upon your insurance amount. Devices such as a gas lock, GPS tracking and airbags considerably reduce the risk of your car from being damaged in an accident or stolen. As a result your premium amounts are also reduced by taking into account these aspects.
Add-ons are extra security options that you need to buy by paying an extra nominal fee to enhance the protection of your vehicle. However, you should remember that when you add add-on covers to your insurance policy, the premium increases slightly for extra coverage and services hence, add the add-on options that you find are indispensable.
Take Away
These are in short the most significant aspects that determine your car insurance prices. Premium amounts are subject to change and it is advised that you compare them online to arrive at an affordable conclusion. You must not shy away from securing your car with an insurance company because of high premium rates. Having car insurance cover in India is mandatory and is the first step towards protecting yourself and your car against an accident.
Disclaimer: This article is issued in the general public interest and meant for general information purposes only. Readers are advised not to rely on the contents of the article as conclusive in nature and should research further or consult an expert in this regard.