Steps to claim bike insurance twice a year
Updated On Dec 14, 2022
Steps to claim bike insurance twice a year
Table of Contents
The convenience that a two-wheeler-like bike offers is unmatchable, however, with the rising number of road accidents, it becomes very crucial to have a bike insurance policy that will keep you protected against financial loss due to accidents. In fact, as per the Motor Vehicles Act of 1988, third-party bike insurance is a must-have for all bike owners. However, many bike insurance buyers often wonder whether it is possible to raise multiple claims in a year or not. In this blog, we are going to address this common query. Read on to know more about the steps to claim bike insurance twice a year.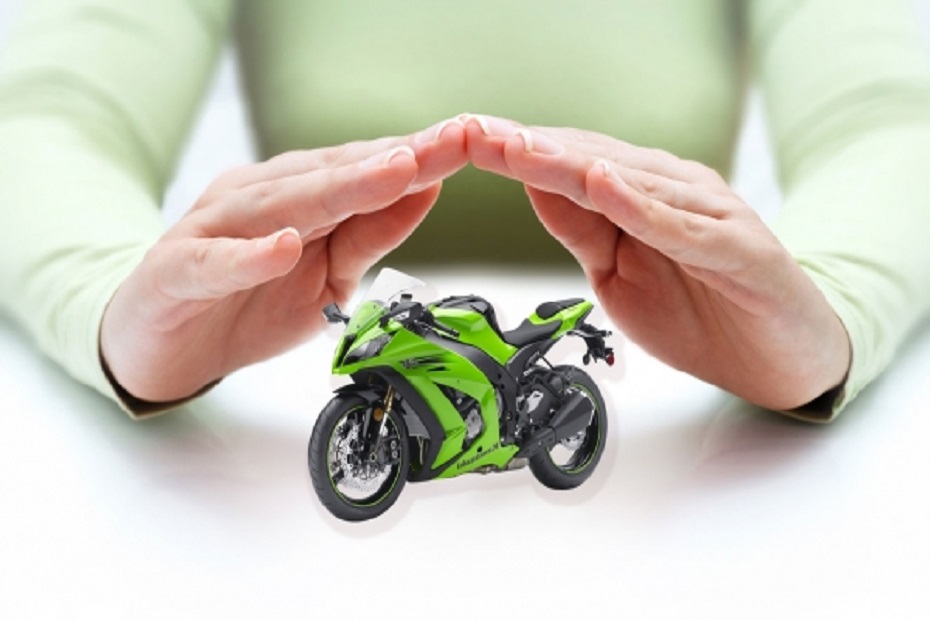 Can I Claim Bike Insurance Twice A Year?
As of now, there are no restrictions to the number of bike insurance claims that you can make in a year. So, yes it is possible to claim bike insurance twice a year. However, raising claims multiple times in a year can have several adverse effects such as the following:
Premium will increase:

In case you raise bike insurance claims multiple times in a year, then remember that the premium amount will likely to get affected. The premium amount in such a case is most increased as the financial risks on the side of the insurer increase.
Loss of No Claim Bonus:

No Claim Bonus or NCB is a type of bonus that is paid out to the policyholder in case no claim is raised in a year. If you raise claims in a year, then the accumulated no-claim bonus benefits get lost. Thus, it is advisable to avoid raising claims for minor damages that can be easily borne out from your pocket.
Restrictions on Deductibles:

Deductibles are those charges that are borne by the policyholder and not the insurer. In case multiple claims are raised in a year, then chances are that there will be greater restrictions on deductibles. It is likely that most of the cost will be borne by the policyholder and not the insurer if multiple claims are raised.
Steps To Raise Bike Insurance Claim Twice
Here is how you can raise a bike insurance claim twice in a year:
First, and foremost, inform your insurer about the damage done to your vehicle or even to a third party.

Then, you also need to submit documentation that will support your claim request. The insurance company will also send a surveyor to do the inspection of the damage.

Next, after submitting all the documents, your claim request will get initiated. You can either opt for reimbursement claims or cashless claims depending on your convenience. After all the documents have been verified by the insurer, then the claim processing will begin.

Once the claim is settled, you will receive an update about the same.
Some of the documents essential for raising a bike insurance claim are as follows:
Driving license

Bike insurance papers

Receipt of motor tax payment

A copy of FIR

Bike registration certificate
Take Away
So, we hope that now it is easier for you to raise multiple bike insurance claims in a year. However, it is always a better idea to avoid raising multiple claims in a year to prevent your bike insurance premium from increasing as well as protecting the No Claim Bonus benefits.
Also Read: Is Third-Party Insurance Enough For Bike?