Is Third-Party Insurance Enough For Bike?
Updated On Dec 06, 2022
Is Third-Party Insurance Enough For Bike?
Table of Contents
Insurance is a very important tool that protects you against the financial liabilities which may arise when your bike incurs any damages or gets involved in an unfortunate accident. However, as important it is to have bike insurance, it is also important to have the right amount of bike insurance coverage.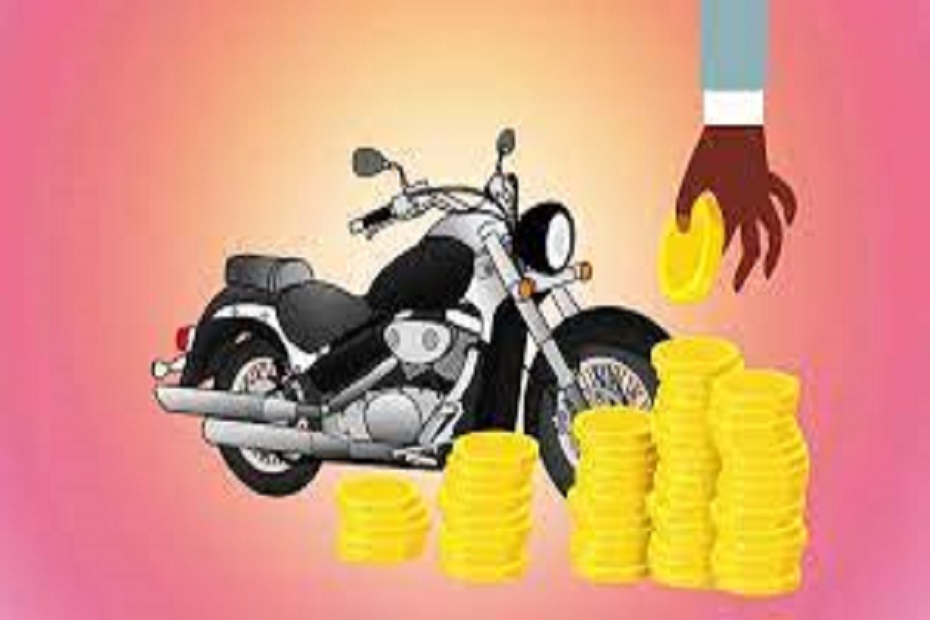 The compensation that you are eligible to receive under a bike insurance depends on the bike insurance coverage opted for at the time of the plan purchase.
Types Of Bike Insurance
In India, there are two different kinds of bike insurance, which have been listed below:
Third-Party Bike Insurance
When operating a two-wheeler on Indian roads, you must have a third-party policy, which offers the bare minimum in coverage. It guards you against third-party liabilities such as those resulting from a third party person getting hurt or their property getting damaged while you are riding the bike.
Comprehensive Insurance Policy
The Comprehensive Bike Policy provides broader protection. It guards your bike against third-party liabilities as well as the harm caused by accidents, man-made liabilities, riots, theft, and natural liabilities.

What Is Third-Party Bike Insurance?
One of the most fundamental types of two-wheeler insurance is third-party coverage. The design of it is intended to protect you from any third-party obligations brought on by an accident that occurred with your bike. In order to comply with the Indian Motor Vehicles Act, of 1988, third-party two-wheeler insurance is required for all two-wheeler owners in India.
For instance, your third-party bike insurance coverage will pay for the losses incurred by the third party if you accidentally collide with another bike. It wouldn't, however, be able to cover losses and damages to your own bike.
If we discuss personal safety,
The third-party insurance will not pay for any injuries to you.

In addition to this, the harm that occurs beyond the policy's geographical boundaries or as a result of war is not covered by third-party insurance.
The best method to ensure your safety is to buy third-party insurance and supplement it with a PA policy.
Your safety, not that of your bike, is ensured by the PA cover. If you suffer significant injuries in an accident, such as the loss of a limb or an eye, you will receive compensation in accordance with the terms of a PA policy. If you are unfortunate enough to pass away, your nominee will receive cash support of 15 lakh Indian rupees.
Is A Third-Party Insurance Coverage Policy's Premium Expensive?
No, the cost of a third-party motorcycle insurance policy is not as high as the cost of a comprehensive policy. However, if you ride a bike with a powerful motor, it may be high. The engine capacity (CC) of the motorcycle has a significant impact on the insurance rate.
Is Third-Party Coverage Adequate?
To be really honest, it is preferable to protect your motorbike with comprehensive insurance coverage rather than a third-party cover if you are purchasing a new bike.
If your bike is damaged in any way, you can file a claim and get it fixed without spending a fortune.
On the contrary hand, it is best to choose third-party coverage if your bike is more than five years old. In the first 4-5 years, a bike's IDV depreciates by 50%.
Conclusion
Motorbike third-party insurance is available both online and offline. Nowadays, it is advisable to buy from a digital-only insurer online. They can significantly reduce the cost of your insurance coverage. All you have to do is visit the insurer's website, choose an insurance plan, and then follow the instructions for entering your information and paying for it. With all the required paperwork, you are prepared to travel. In this way, you can apply for third-party insurance with any other insurance coverage for better insurance.
Also Read: What is 1st party, 2nd party, and 3rd party in bike insurance?