Is it Good to Purchase Bike Insurance Plans Online?
Updated On Jul 21, 2021
Due to technological advancement, various insurance companies have started offering motor insurance plans online to their customers. To know whether buying bike insurance online is a good and safe process, read the article.
Table of Contents
In India, bikes are known to be one of the most desirable modes of commuting for shorter distances as they not just provide comfort while traveling but also do not need much parking space. Furthermore, as per the Indian Motor Tariff Act, it is necessary to purchase at least a third party liability insurance in order to ride your bikes on the public roads in India without breaking any laws. So, now the question arises, is it safe to buy a bike insurance policy online?
The answer is yes, as it is not just safe to purchase bike insurance online but it is also a very cost-effective and time saving method of buying an insurance policy. However, with the increasing number of scams, it is important for you to do adequate research and adopt a few safety factors at the time of selecting a trustworthy and reliable insurance company to insure a two-wheeler.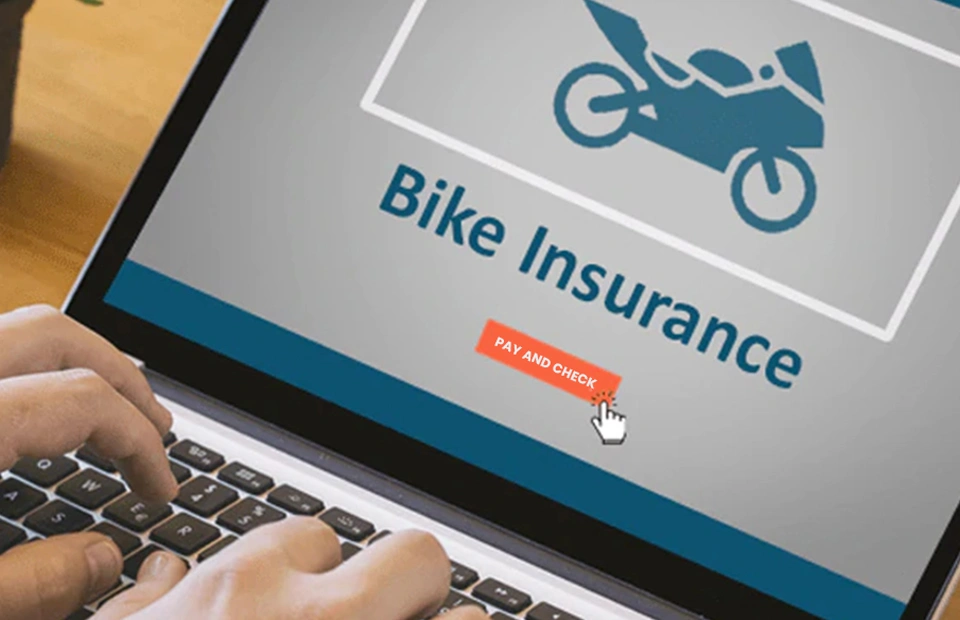 Benefits of Purchasing Bike Insurance Online
With the onset of technology, buying or renewing your two-wheeler insurance plan has become much simpler in comparison to offline mode of purchasing insurance plans. Some of the benefits of purchasing a bike insurance plan are as follows:
Purchasing a bike insurance plan through the traditional method was a quite complex and time-consuming process. Now, due to advancement of technology, there are various insurance companies offering a digital buying and renewal process for their bike insurance, making it simple and paperless.
One of the biggest advantages of purchasing a bike insurance plan online is the 24x7 customer service availability. In case, something is beyond your understanding then you can get in touch with the customer care executive of the insurance company for assistance. The entire buying, renewal and claim settlement process can be guided to you by the well experienced and knowledgeable staff.
Saves Time, Money and Energy
Purchasing bike insurance online will not just save a huge amount of money but it is also a time and energy saving process of purchasing an insurance plan. The whole buying process can be done in just a few minutes from the comfort of your home. Thus, you can ultimately utilize your saved energy and time for your other priority work.
Easy Bike Insurance Renewal
While purchasing a bike insurance online, the entire renewal process also is very easy and hassle free. The renewal can be done online by visiting the official website of the insurer or you can also do it via InsuranceDekho website. From policy payment to policy download, everything can be done online instantly.
Conclusion
The new digital world has comparatively made our lives simpler and easier. The same thing applies for insurance as well. Although, there are various advantages of purchasing a bike insurance plan online yet at the same time there are a few disadvantages as well. Before you buy or renew your insurance plan, it is important to verify the details of the insurance company to minimize the chances of fraud as much as possible. Be cautious and avoid disclosing your personal information, details of your bank account to anyone without any relevance. In the end, stay well informed and aware while buying anything online including bike insurance.
Also read
Two-Wheeler Insurance Online vs. Offline
How to Get Duplicate Bike Insurance Copy Online?
Disclaimer: This article is issued in the general public interest and meant for general information purposes only. Readers are advised not to rely on the contents of the article as conclusive in nature and should research further or consult an expert in this regard.