What Is Excluded Under A Two Wheeler Insurance Policy
Published On Feb 02, 2022 10:00 AM By InsuranceDekho
All bike owners are responsible for purchasing bike insurance. As a result, you must be aware of the items that are not covered by bike insurance.
Table of Contents
It is the responsibility of all bike owners to purchase bike insurance. It assures that your prized two-wheeler is protected from any harm that may occur, whether due to accidents, man-made or natural disasters.No matter how cautious you are, there will always be uncertainties. As a result, it's critical to understand your bike insurance's exclusions.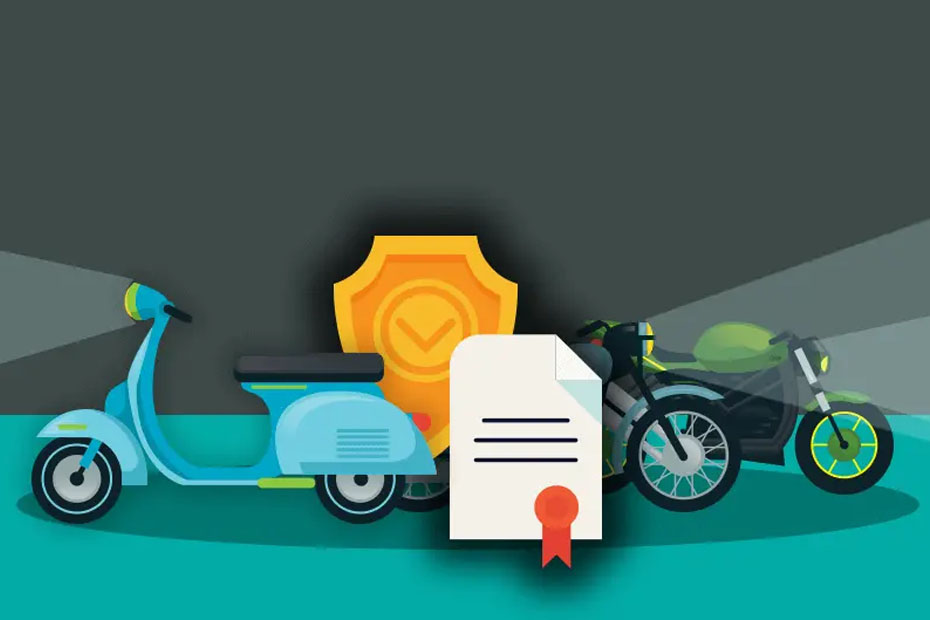 Exclusion of Two Wheeler Insurance Policy
From one insurance company to the next, the exclusions may differ. It's critical to read your policy to understand what's covered and what's not. Here are some examples of situations where you would be barred from pursuing damages:
Speeding is never good for you or anybody else. Speeding can cause damage to both your vehicle and you and others. If you cause damage to your vehicle or yourself just by exceeding the posted speed limit, your insurance provider will deny your claim.
Riding a Motorcycle without a Legal License
If your vehicle is destroyed and you are proven to be driving without a valid license, your insurance provider will not pay. In addition, if the car was damaged while being driven by a minor, the insurer will not accept the claim. As a result, anytime you ride a two-wheeler, it is critical that you have a valid driver's license with you at all times.
If you cause damage to your vehicle while under the influence of alcohol or drugs, your insurance company will almost certainly refuse to cover your claim. Riding while inebriated can be hazardous to your life as well as the lives of others around you. As a result, if you are under the influence of alcohol or drugs, you should never operate a vehicle.
Taking a Ride on someone else's Bike
Your insurance company will only cover your bike if it is registered in your name. If you destroy another person's bike while riding it, the insurance company will not payout. Furthermore, you will not be able to file a claim for insurance if an unauthorized individual rode in your vehicle and caused damage.
If it is discovered that you were not wearing a helmet when you were in an accident or that your car was damaged, the insurance has the right to refuse to satisfy your claim. It is a legal need to wear a helmet, and failing to do so is a violation of one of the traffic laws. As a result, whenever riding a two-wheeler, always wear a helmet.
Outside of India, the Vehicle has been Damaged or Stolen
The insurance company will not reimburse your losses if your vehicle is damaged or stolen outside of India.
Failures in the Electrical or Mechanical Systems
Any loss sustained as a result of a mechanical or electrical breakdown in your two-wheeler will not be covered by your insurance company.
Take Away
As a result, these are some of the scenarios in which the insurance company would refuse to pay for the damage, and you must ensure that you adhere to all traffic rules. Driving within the speed limit, wearing a helmet, and having a valid driver's license are some of the main guidelines that you must adhere to at all times so that you do not cause an accident or damage to property, and do not have to pay costly fees to repair them.
Also read - What Are Benefits Of Long Term Two Wheeler Insurance Policy
Disclaimer: This article is issued in the general public interest and meant for general information purposes only. Readers are advised not to rely on the contents of the article as conclusive in nature and should research further or consult an expert in this regard.