What Are The Questions That Two-Wheeler Insurance Firms Ask, And Why Do They Ask Them?
Updated On May 31, 2022
Bike insurance protects one's two-wheeler from harm caused by events beyond one's control, such as fire, terrorism, traffic, robbery and theft, and rioting.
Only third-party bike insurance is required by the Indian Motor Tariff, and individuals prefer to get it to save money on premiums. It's important to remember, though, that having insufficient insurance coverage is the same as having none at all. As a result, it's critical to compare online bike insurance and get Bike Insurance in India that best suits your needs.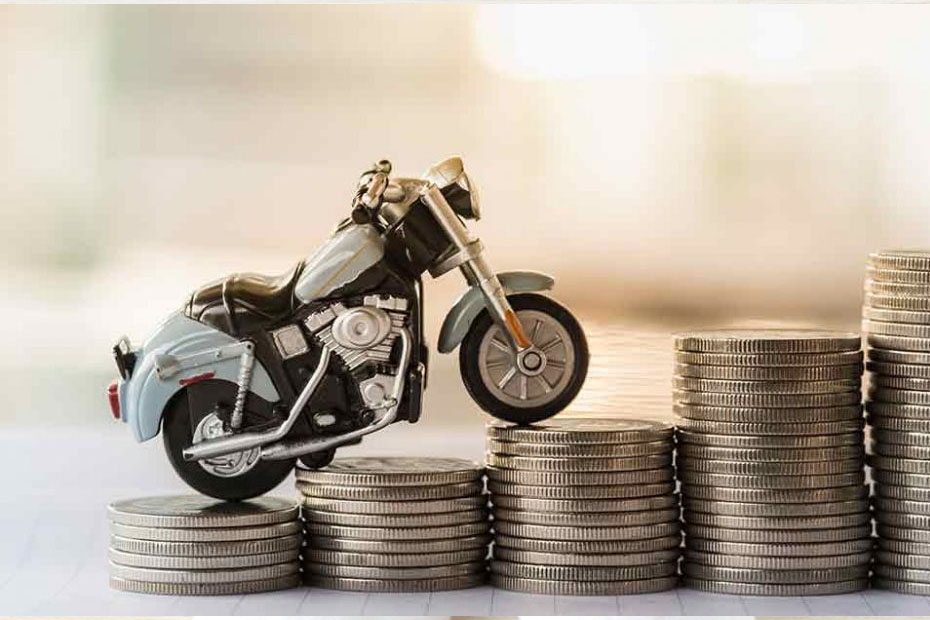 Questions Two-Wheeler Insurance Companies Ask and Why
Is Insurance for my Bike Required?
The Indian government has mandated that every bike owner hold at least a third-party insurance coverage under the Motor Vehicles Act. Having insurance coverage ensures that they are protected from the burden of unexpected costs in the event of car theft or accident.
How do you keep your Bike Insurance up to Date?
Bike insurance is easy to renew these days. Your policy expiration date will be communicated to you in advance. You may renew your insurance by going to the insurer's website. If you wish to renew it offline, you can go to a branch or contact the customer service department.
What Papers are Required in Order to File a Claim?
The paperwork needed to file a two-wheeler insurance claim vary by insurer, but in general, the following documents are required:
(A). A scale model of your two-wheeler
(B). The claim form has been completed correctly.
(C). Invoices should be repaired and payment receipts should be proper.
(D). Loss estimates at the outset
What Factors go into Determining the Cost of a Two-Wheeler Policy?
The amount of the premium varies from policyholder to policyholder. However, there are a few deciding elements that may help determine the exact price for each insurance. The year the bike was built, the make and model of the bike, the owner's age, engine capacity, anti-theft device installation, voluntary deductible, and the geographic area are all variables.
How can I Locate the Policy Number for my Bike Insurance?
Your bike insurance policy number may be found on the Certificate of Insurance that you receive when you purchase the policy. Your insurer also sends you letters and emails with your bike insurance number on them on a regular basis.
Is it Possible to get rid of your Bike Insurance?
No, bike insurance coverage cannot be canceled unless there is a valid reason that is communicated within one month of the policy's purchase date. Genuine scenarios include when you end up buying two insurance for your bike, or when your bike was commercial and you purchased a private bike coverage, and so forth. However, there are no fees associated with canceling your reservation.
What is your Bike's Principal Function?
Riding a bike may be divided into two categories: personal usage and business use. When you declare your plan to ride the bike, your insurance will inform you of the policy's terms and restrictions. Keep in mind that the laws for bike insurance for commercial two-wheelers are different. They have the option of filing claims or not, depending on the circumstances. There is a restriction on how much weight a rider may carry, for example. If they overweight their cargo and have an accident, the insurer may deny their claim.
Take Away
It is critical to study the policy wordings carefully and have a thorough grasp of the policy coverage before making the final purchase. Driving a two-wheeler is inherently riskier than driving a four-wheeler, therefore it's critical to invest in a reliable Bike Insurance Policy in India, which covers any bodily harm to the rider, vehicle damage, or loss, and third-party responsibility.
Also read - Bike Insurance Claims Can Be Rejected for a Variety of Reasons