Things You May Not Know About Bike Insurance
Published On Sep 01, 2021 11:00 AM By InsuranceDekho
Read to know a few things you may not be aware of bike insurance
Two-wheeler insurance plans come with different terms of validity. Some of them are short-term plans that are valid for one year while a few are available with long-term validity like three or five years. During the renewal process, the two-wheeler insurance policyholders have the chance to modify the policy based on their needs and budget instead of going with the same policy cover. These are some basic points about bike insurance which most people knows, but this article is about the things that are not common and may not be known to many people.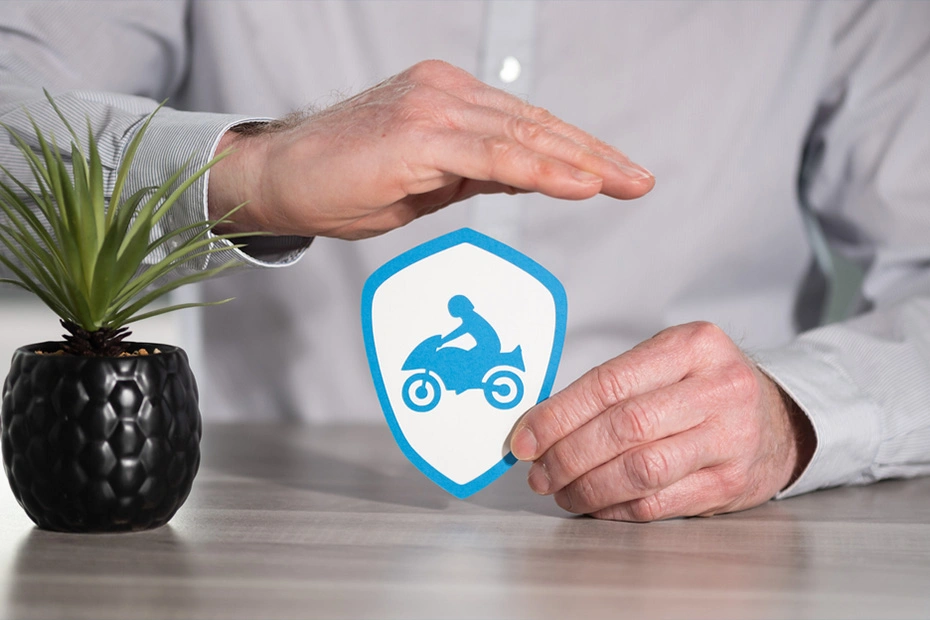 Things About Bike Insurance You May Not Know
Here are a few things about two-wheeler insurance that you might be unaware of. Let's get to know them:
1. Bike Insurance Plan Can Be Personalised
Most people think that a bike insurance policy can be purchased from insurance companies based on their policy packages. But many people do not know that they can customise their bike insurance plans as per their needs with the help of add-on covers. You can include different add-ons in your policy such as zero depreciation cover, return to invoice, roadside assistance, etc., to enhance the bike insurance policy coverage.
2. Cashless Facility Comes With Bike Insurance
People prefer cashless claim facility but many think that comes only with health insurance. But, the cashless claim can be raised against a bike insurance policy as well. You just have to take your bike or scooter to the network garage of your insurance company to get it repaired. Under this facility, the insurance company will settle the repair bill directly with the network garage and you don't have to pay anything except for the expenses not covered in the policy.
3. You Can Make A Claim For A Lost Key
With the advancement in technology, several bikes are equipped with computerised keys that are quite expensive. However, to secure policyholders in a situation of a key loss, an add-on cover known as Key Protect is available to cover the key's cost and/or the lockset, if it gets damaged or stolen. In the presence of the add-on, the insurance provider can also replace the lock and key of your two-wheeler.
4. Standard Bike Insurance Does Not Protect Engine
The basic two-wheeler insurance which is known as third-party insurance and standard bike insurance of own-damage or comprehensive policy gives no coverage to the engine of your two-wheeler. The engine is considered the most expensive part of a two-wheeler that makes its repair or replacement quite high. However, you can still cover your engine by adding an Engine Protect add-on cover to your policy by paying an additional premium.
5. Policy Lapse Increases the Bike Insurance Premium
It is always recommended to get your bike insurance policy renewed on time to not only keep you stay covered against damages or losses sustained by your bike but also avoid any rise in the premium of your policy. Failing to renew the bike insurance policy within 90 days after its expiry date can increase your premium cost since you will lose all the accumulated No Claim Bonus (NCB) earned over the years and its discount will no more applicable on the premium of the next policy year.
Also Read:
How To Get the Details of Bike Insurance By Registration Number?
How To Get A Duplicate Copy of New India Bike Insurance Documents?
Disclaimer: This article is issued in the general public interest and meant for general information purposes only. Readers are advised not to rely on the contents of the article as conclusive in nature and should research further or consult an expert in this regard.