Steps To Buy Comprehensive Two-Wheeler Insurance Online
Published On Aug 31, 2021
Read to know the steps following which you can buy comprehensive two-wheeler insurance online.
Table of Contents
Nowadays, any product can be purchased online and so is two-wheeler insurance. Comprehensive bike insurance comes with a validity of one or three years. In this policy term, the insurance companies will cover the damages or losses sustained by bikes or scooters based on the coverage type bought by the policyholder. A comprehensive bike insurance policy gives coverage for third-party risks along with own-damage damages. Now, let's understand how can you purchase a two-wheeler comprehensive insurance online.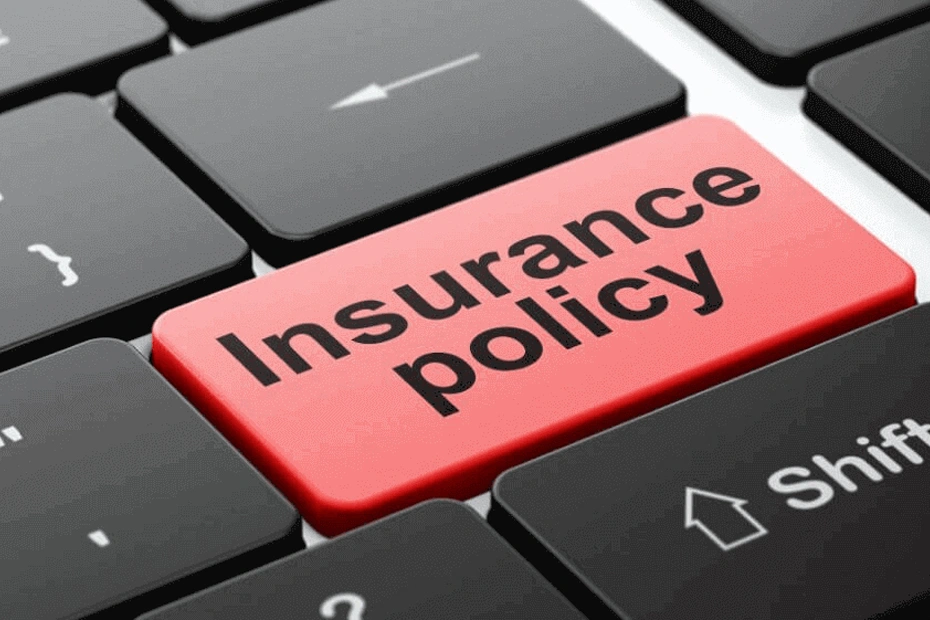 Steps to Buy Comprehensive Two-Wheeler Insurance Online
Here are the steps with which you can purchase comprehensive bike insurance online within a few minutes:
1. Do Research
Before finalising a policy to purchase, doing a little bit of research is essential. You should get an understanding of the basic knowledge about bike insurance and its commonly used terms. This will help you recognise the most suitable cover for you based on its coverage, benefits and add-on covers available with it.
2. Choose Insurance Company
Choosing the right insurance firm is the most essential thing while buying a two-wheeler insurance policy. An ideal insurer should have an impressive claim settlement ratio in addition to excellent pre and post-sale services. You can find the CSR and user reviews of different inusrance providers at insurance brokers like InsuranceDekho.
3. Select the Type of Policy
While purchasing a comprehensive two-wheeler insurance cover, you should pick a policy based on your budget and requirements. You are required to select a long term comprehensive policy that will give you coverage for a long time. The long-term plans are economical and they avoid the hassle of every year renewal. To pick a plan, you need to enter your car's registration number and select a policy quote as per your choice.
4. Set Insured Declared Value
Selecting the right Insured Declared Value (IDV) is crucial while purchasing a two-wheeler insurance policy. The IDV is the market value of the insured vehicle in the market. It dips with time and influences the bike insurance premium directly. It is the maximum amount the insurance company is liable to pay you in case of total loss or theft.
5. Pick Add-on Covers
You should select some add-on covers if you need to expand your policy cover. Purchasing add-on covers are the best way to enhance the scope of coverage online. There are several add-on covers that you can choose from the list such as zero depreciation cover, roadside assistance cover, no claim bonus protect cover, etc., to include in your comprehensive bike insurance policy.
6. Make Payment for Policy
Once you have selected two-wheeler insurance, you will have to pay for the policy. After paying the amount, you will receive the policy document directly in your email inbox. You can download the soft copy of the sent policy and take its printout to use it in hard copy to produce before traffic police.
Conclusion
Buying a two-wheeler insurance policy is important for every bike or scooter owner. Here are given some steps following which you can select the most suitable comprehensive bike insurance policy online.
Also Read:
Factors That Decide Bike Insurance Premium
Purchasing A Used Bike From A Different State? Keep These Things in Mind!
Disclaimer: This article is issued in the general public interest and meant for general information purposes only. Readers are advised not to rely on the contents of the article as conclusive in nature and should research further or consult an expert in this regard.