Importance of Roadside Assistance Cover For Two-wheeler Insurance?
Published On Oct 20, 2021
You can buy two-wheeler insurance online and along with that you can purchase add-on covers such as roadside assistance cover to save time and assure a safe transaction. Read this article to know about the importance of roadside assistance cover for two-wheeler insurance.
Table of Contents
When you set out to enjoy the outdoors, a Roadside Assistance Cover works as a dependable friend. If your bike breaks down, getting expert help might be difficult if you don't have two-wheeler insurance and Roadside Assistance Cover.
If you get stuck in the middle of the road, a Roadside Assistance Cover covers towing, on-the-spot repairs, other means of transportation, emergency lodging, and key replacement. This service is accessible even if your two-wheeler is involved in an accident and must be transported to a nearby service center or network garage for repairs. So, having a Roadside Assistance Cover, in addition to bike insurance, may be quite helpful, especially if you travel frequently.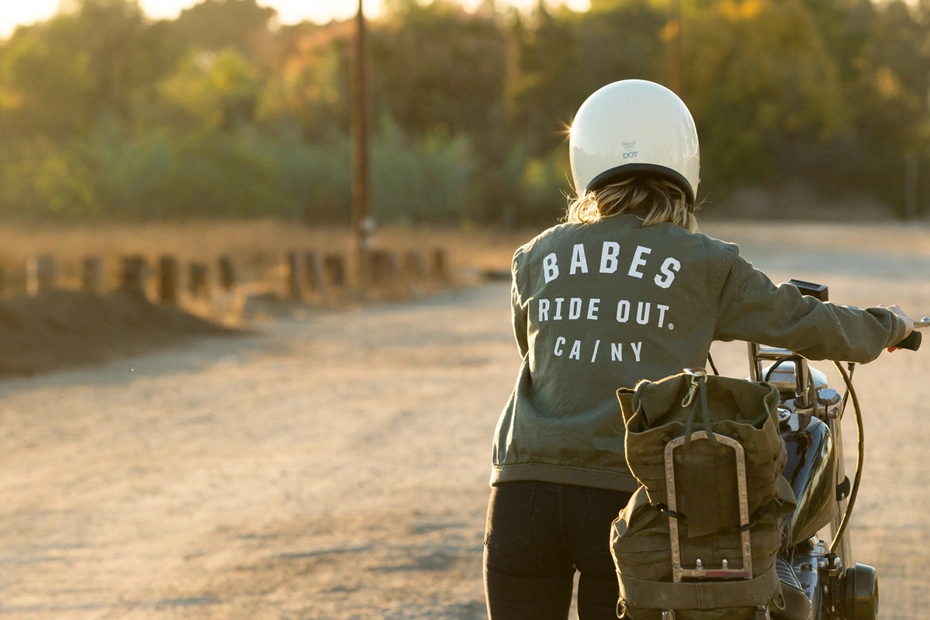 Importance of Roadside Assistance Cover For Two-wheeler Insurance?
Listed below are some of the benefits that you can get for purchasing roadside assistance cover -
Repairs Carried out on-site
If your bike breaks down while you're on the road and won't start, your two-wheeler insurance provider will send a professional to do basic repairs.
Your bike's battery may go out, leaving you stuck, especially during the rainy season. You can get coverage if you contact your two-wheeler insurance provider. They'll dispatch assistance to start your bike's battery.
Owners of bikes do not always maintain their fuel tanks full. It may slip your mind and you'll run out of fuel after a while. If you can't find a fuel pump in the area, you can contact your bike insurance company and request a little quantity of petrol.
When riding a bike, you can't carry a spare tire as you can in a car. If your tire punctures in the middle of your ride, you'll have to pull your bike all the way to the garage before you can resume riding. If you have Roadside Assistance, you can simply contact your insurance company and they will send someone with the necessary tools to seal the puncture.
Towing to a Garage After an Accident
If your bike is damaged in an accident, you can contact your insurance company to have it transported to a network garage. You do not need to hire a towing company. Your insurance company can arrange for a cab to take you to your destination.
Take Away
Purchasing two-wheeler insurance online is the most simple method to protect your bike from mishaps. A Roadside Assistance Coverage combined with your 2-wheeler insurance can be quite advantageous, especially in times of need. Because you never know what will happen when you go to new areas, having bike insurance and a Roadside Assistance Cover might help you relax. Before making a payment, read the terms and conditions of your two-wheeler insurance policy. Within minutes, the policy paper will be delivered to your mailbox. Check your insurance paperwork for Roadside Assistance coverage, print a copy, and have it with you at all times when riding your bike.
Also Read:
Return To Invoice Bike Insurance Add-On Cover In Detail
Consumables Add On Cover In Bike Insurance And Its Benefits
Disclaimer: This article is issued in the general public interest and meant for general information purposes only. Readers are advised not to rely on the contents of the article as conclusive in nature and should research further or consult an expert in this regard.