Guide To Buying A Used Bike Out of State
Published On Oct 13, 2021
Read this article to learn how to buy a used bike out of state.
Table of Contents
Many motorcycle enthusiasts can not buy a bike because of its cost. In such cases buying a used bike is a great way. You can easily get a used bike at discounted prices. You can either buy it from your state or out of your state but buying a used bike from a different state can be tricky, but the availability of a well-maintained second-hand two-wheeler at an affordable price can be tempting. Here is a guide that can help you through the procedure.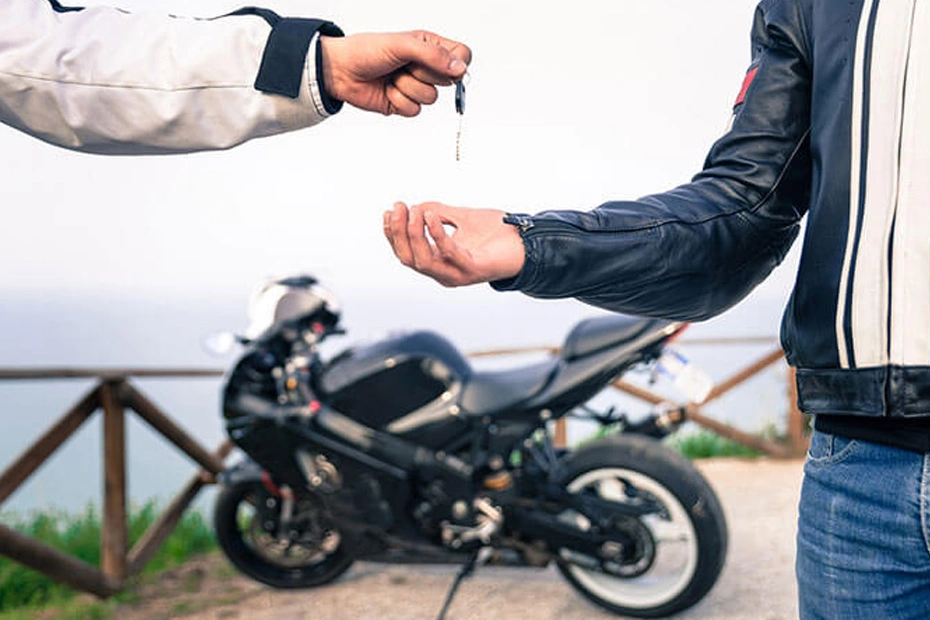 Guide To Buying A Used Bike Out of State
If you are interested in buying a second-hand bike from another state, there are few procedures that you need to look out for in order to make the transition earlier.
List of Documents Required
Below is the list of important documents required while buying a used car from another state-
1. Transfer of Ownership
There are some forms that act as applications for the transfer of ownership. These are-
Form 29: It serves as an application to transfer the title from the owner to you.

Form 30: If a bike is registered at a different state, through form the application of transfer of ownership should be made to the concerned RTO.

Form 31: In case of the transfer of ownership on death of the owner of the car.
2. No Objection Certificate
To transfer the bike registration from one state to another you require a no-objection certificate. Without the NOC, the RTO at which you want the bike registered will not transfer the ownership.
3. Original Registration Certificate
The original RC book/smartcard is required while registering an out of state bike.
4. Pollution Under Control Certificate
Valid pollution under control certificate is required to confirm the pollution levels emitted from the bike are within the stipulated norms.
5. Bike insurance Document
A valid insurance policy of the bike is mandatory to register in the respective RTO.
6. PAN card and DOB proof
The PAN card of both the buyer and the seller is required and some states may require DOB proof of the buyer while registering the vehicle.
Tips for Purchasing A Second-Hand Bike out of State
When you are dealing with a private seller from a different state, you need to take precautions before you finalize the deal. Always make sure the seller is legitimate.

Always get a second opinion from another person or a mechanic. It will make a huge difference while making a decision.

When shopping from another state, spend some time researching the price of the bike in that state.

Once you are satisfied with the documents, take a test ride of the bike.

Ensure the chassis and engine number that are mentioned in the RC match.
Take Away
Before you buy a second hand bike , check the identity of the seller and directly buy from the owner, not through any agent. Avoid meeting in a deserted area, meet in a busy area when you want to test the bike. And make sure that you take delivery of the bike as soon as you make the payment and get it registered immediately.
Also Read:
Return To Invoice Bike Insurance Add-On Cover In Detail
Consumables Add On Cover In Bike Insurance And Its Benefits
Disclaimer: This article is issued in the general public interest and meant for general information purposes only. Readers are advised not to rely on the contents of the article as conclusive in nature and should research further or consult an expert in this regard.