5 Add-On Covers For Bike Insurance You Shouldn't Miss
Published On Dec 15, 2021
In two-wheeler insurance, there are a variety of optional coverages. When it comes to your two-wheeler insurance coverage, these are the top 5 add-on covers to consider.
Table of Contents
Add-on coverages for two-wheeler insurance are optional coverages that may be purchased in addition to the base policy. Add-Ons may be purchased for either standalone Own-Damage or Comprehensive bike insurance policies. Although an add-on raises your premium, the coverage it provides makes the cost worthwhile in times of need. As a result, having the correct add-ons might significantly improve your insurance policies. Furthermore, because they are an optional and extra purchase, you may tailor them to your specific requirements. We'll go through the top five add-ons for your two-wheeler insurance in this post. Add-on coverages for two-wheeler insurance may be acquired with both comprehensive and independent own-damage plans. The bike insurance add-on coverage comes at a cost, but it's well worth it because it considerably expands the coverage of a basic plan. Bike insurance is recommended since it will assist you in covering any unexpected expenditures coming from damage to your two-wheeler caused by accidents, natural disasters, or third-party incidents or liabilities.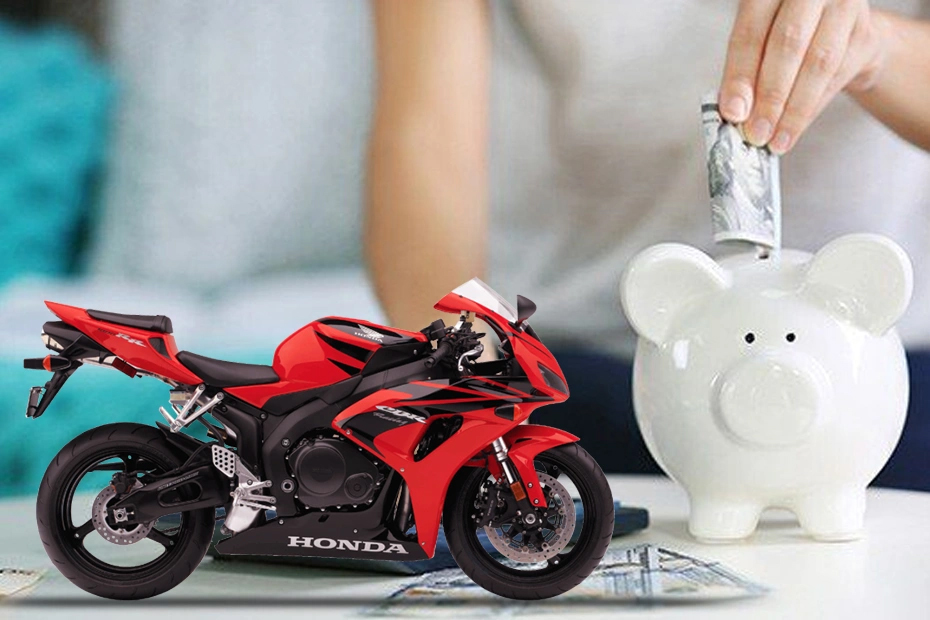 5 Add-On Covers For Your Bike Insurance
The top five two-wheeler insurance add-ons are as follows:
Coverage for Zero Depreciation
Unlike a conventional two-wheeler insurance plan, with zero depreciation bike insurance, the bike insurance provider compensates for the depreciation expenditures caused by your bike. This implies that if you have an accident, you will be able to sue the insurance company for a bigger payout. Most insurance policies include a restriction on the number of zero depreciation bike insurance claims you can make, however, there are a handful that don't. IFFCO Tokio General Insurance, New India Assurance Company, and Royal Sundaram Insurance Company are just a few of them.
Coverage for Roadside Assistance
In the case of an accident, two-wheeler roadside assistance will cover the support services necessary due to breakdowns. Fuel delivery, towing to a nearby repair, taxi service, assistance with misplaced keys, replacing flattened tires, and more services are included. These are almost never covered by standard insurance policies.
When it comes to a two-wheeler accident, the odds of it being deadly are substantially higher. With bike insurance's passenger protection, you'll be covered for the death and bodily injury of the pillion passenger. In a time of need, this add-on can make all the difference.
Coverage for Emergency Situations While Traveling
In the event of an emergency while travelling, such as a two-wheeler breakdown, this coverage will assist you with any concerns in an unfamiliar place. This claim is only valid if it occurs within 100 kilometres of the policyholder's home location. The amount of claims you may make for this add-on is frequently limited. The allegations started on this cover, however, will have no bearing on your NCB.
This add-on, which can be purchased as a single own-damage or comprehensive plan, offers reimbursement for engine-related damage. Because the engine is the heart of the two-wheeler, it must be protected. Furthermore, the engine is susceptible to damage. The regular OD or comprehensive plans without engine protection cover in two-wheeler insurance, however, do not offer reimbursement for engine damages.
Take Away
To summarise, add-ons can significantly improve your ordinary two-wheeler insurance. Despite the fact that they raise your premium, they cover several vital things that may be useful to you in the event of an unexpected incident. Furthermore, because they are accessible as optional purchases, you do not need to acquire them all. The add-ons allow you to customize your insurance to meet your specific requirements.
Also Read:
How Can I Check My Edelweiss Two-Wheeler Insurance Policy Status?
Benefits of Purchasing Long-Term Digit Bike Insurance Plan
Disclaimer: This article is issued in the general public interest and meant for general information purposes only. Readers are advised not to rely on the contents of the article as conclusive in nature and should research further or consult an expert in this regard.