What Is NCB Protection Cover In Car Insurance
Published On Jun 05, 2022 11:00 AM By InsuranceDekho
What Is NCB Protection Cover In Car Insurance
NCB is known as No Claim Bonus(NCB) protection cover in car insurance. Whenever a person is buying a car in India he/ she has to keep in fine the very important insurance policy that is suitable for his/ her vehicle. At least you need to have a third party insurance as a car owner.
It is mandatory for every car owner to insure their car as per the government of India.
No Claim Bonus is basically a discount that is offered from the insurer to the holder of the policy during every claim-free year during that particular policy period. NCB is different as it provides an opportunity to the policyholder to renew or buy a car insurance at lesser premiums until and unless they raise any claim or if the policy expires.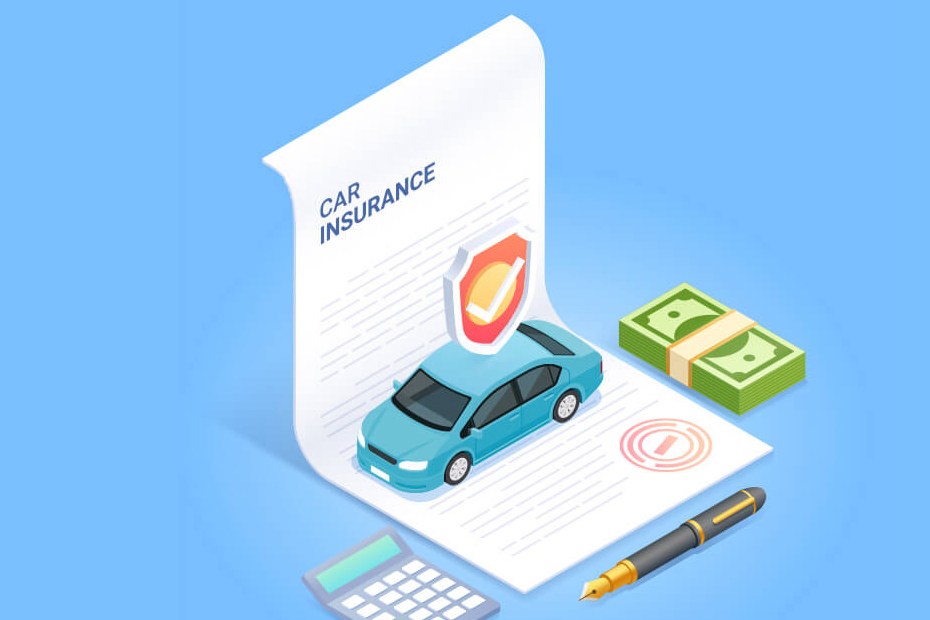 NCB Protection Cover
NCB Protection cover ensures that your earned bonuses are protected even if you sometimes raise any claim. This is the protection that is provided to the rider for insurance policy. This protection option is the most favorable among the riders as it provides premiums at lower cost.
Key Points To Remember
When you want to renew or transfer your policy to some other insurer you can do it very easily.
You will lose your NCB if you forget to renew it within 90 days from its expiry date.
You can't earn NCB in case of cancellation of your car insurance before the period when the policy will end.
Cost of NCB Protection Cover
We should be aware of the fact that we cannot buy the NCB Protection Cover without the base insurance of the car policy. The NCB add-on cover can be only purchased by the policyholder. NCB roughly costs between 5-10% from the cost of the premium of the insurance of the car. NCB is not expensive and it holds many discounts policies.
Who Should Buy a NCB Protection Cover?
We all got to know about the benefits of the No Claim Bonus Protection Cover so all the owners of the car who want to protect their history of driving and at the same time want themselves to be eligible to opt premium discounts for car insurance can buy NCB Protection Cover. If someone is buying expensive cars then he/she must go for NCB Protection Cover to ensure premium discounts for their car insurance.
Conclusion
NCB is the smart way you can protect your hard earned bonus whenever you will raise a claim. One thing we should remember is that NCB is linked to the holder of the policy and to his/her history of driving and not to the vehicle. NCB is offered to every new owner of the car to get better premium discounts in insurance policy. Did you know that the more NCBs you will have it is said that then the more the insurers consider you as a better and experienced driver. And automatically it will motivate the insurer to give you additional rewards.
Also read: Here Are Some Tips For Reducing Car Pollution During The Smog Season.
In India, Why And How Is A Car Insurance Background Check Performed?